The power of volume to achieve less injuries
Helping sports clubs achieve less injuries and better performance with objective strength measurement technology.
We believe that strength measurements are most effective when they are done frequently and easily. That's why we strive to develop products that are quick and simple to use, so you can test a large team of players without losing interest. To achieve less injuries strength tests should be done on a regular basis.
Meet Our Team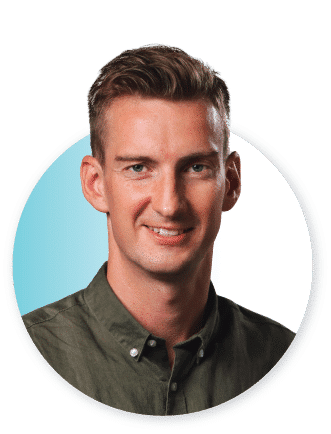 Claes Christian Jakobsen
Founder
Say hello to Claes Jakobsen, our Founder, CEO and CTO. Claes is a welfare technology engineer with extensive experience in embedded systems. He has worked with big companies like LEGO, where he developed software for their robotics products. He is also the mastermind behind our innovative force measurement technology for performance enhancement and injury prevention in sports. Claes is passionate about creating solutions that make a difference for athletes and coaches. He is always looking for new challenges and opportunities to learn and grow.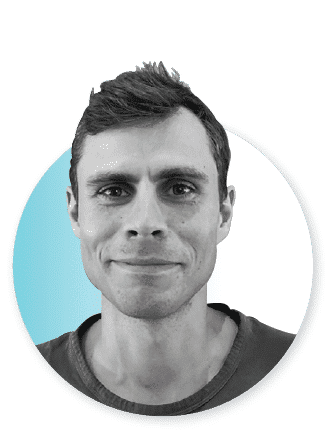 Carsten Albertsen
Hardware
Meet Carsten Albertsen, our electronics expert and freelance consultant (www.caalbelectronics.dk). Carsten has 13 years of experience in electronics development, from idea to production. He has worked on various projects involving embedded systems, wireless communication, sensors and PCB design. He is also skilled in software development, testing and debugging. Carsten is passionate about creating reliable and efficient solutions that meet the needs of our customers and partners. He is always ready to take on new challenges and learn new skills.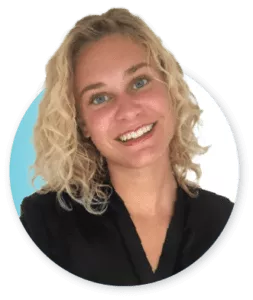 Kaya Veitlmeier Jensen
Communication
Kaya Veitlmeier Jensen is our student assistant who joined us in 2023. She is currently studying Health and Welfare Technology at the University of Southern Denmark. She has a passion for innovation and interdisciplinary collaboration between health and technology. She has experience in guiding patients on how to use health IT at OUH Odense University Hospital, and she is also involved in various volunteer activities such as MIT Odense and Fagrådet for Sundhed- og Velfærdsteknologi SDU. She speaks Danish, English and Chinese fluently. In her spare time, she enjoys playing soccer, traveling and learning new things.